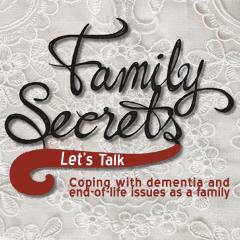 Coming to terms with aging and illness within the family is never easy, but it is an important conversation to have. Join the Alzheimer's Disease Association (ADA) and HCA Hospice Care as we come together for an afternoon to speak on understanding dementia, end-of-life issues, and learning to cope as a family.

This talk is organised (as a companion event to Family Secrets, a commission by Esplanade's A Date With Friends arts festival for seniors) to provide a deeper discussion and exploration of the themes covered in the production.

https://www.esplanade.com/festivals-and-series/a-date-with-friends/2017/family-secrets
Want to find more groups and events like this?